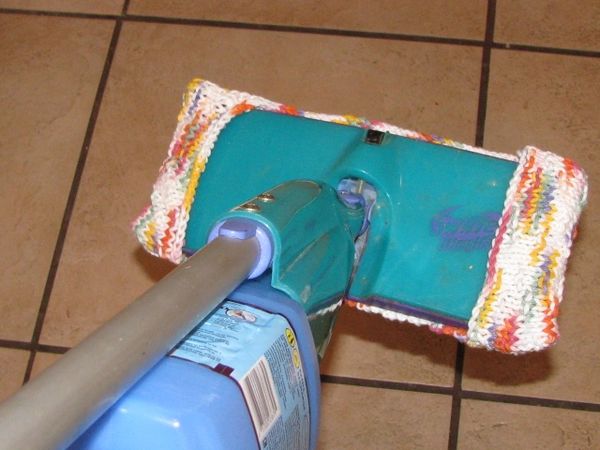 Knitted Swiffer Cover
Save the Environment
This environmentally safe Swiffer Pad saves you money and the environment as you no longer will need to buy boxes of disposable non-biodegradable pads. Just use the Swiffer Pad, then throw it in the washer and dryer and put it back on your Swiffer. Can be used with both the wet or dry Swiffer. 100% cotton Snug fitting and Textured for enhanced scrubbing.
Snug fitting and Textured for enhanced scrubbing
Pictures are sample of item style, color inventory is not guaranteed.
When ordering choose by color spectrum (variegated or solid and light or dark). Due to a rapidly changing inventory we cannot guarantee specific colors. However, if you absolutely must have a specific color you can contact us to see what we have ready-made or perhaps what can be made for you specifically. Custom orders may be slightly higher.
This hat is hand-knitted in a smoke-free, pet free environment.
For international shipping rates, please contact us.

Reviews