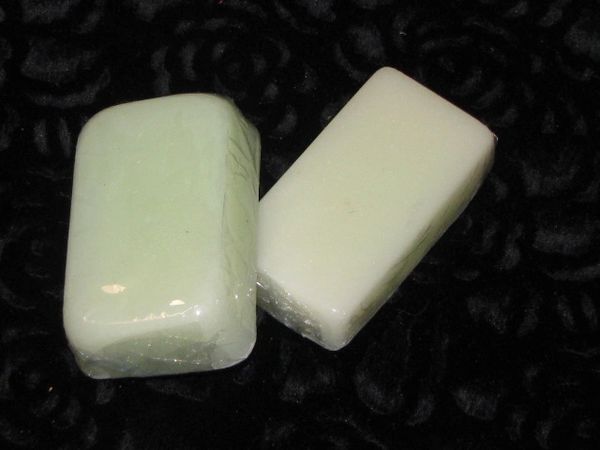 Avocado Cucumber Soap
Spas around the world use Avocado and Cucumber for enhancing smooth and soft skin. A fabulous all natural moisturizing soap for a radiant complexion. Will help clear acne, relieve psoriases and rejuvenates dry or aging complexion. The light scent of this bar will give you refreshed glowing feeling as being a Glycerin based bar it rinses without leaving any residue.
Our handmade, all natural organic, herbal soaps feature a luxurious lather, with deep cleaning, moisturizing benefits.
Hand made by us in small batches, using only the highest quality ingredients, essential oils, including Organic Aloe Vera, Vitamin E, and Extra Virgin Olive Oil to moisturize and enhance healthier skin.
Reviews